Dr. Rebecca Slota, DC, BSc (Honors), Clinical Acupuncture, Webster© Certified
Chiropractor, Webster© and Perinatal Chiropractic care (Techniques, case management and evidenced based practice for pregnancy, birth and infancy), Acupuncture, Full Spine Care, General Chiropractic Care (infants, children, and adults), Ultrasound, IFC, Orthotics, non-internal pelvic floor rehabilitation, sport specific performance and injury rehabilitation.
Education:
Dr. Slota received her Four-year Doctor of Chiropractic degree in Toronto. Her degree emphasized courses in anatomy, nutrition, rehabilitation, sports injuries, pediatric care, chiropractic adjusting techniques, and biomechanics/orthotics. Dr. Slota was on the selection committee for applicants to the Chiropractic College and now currently is involved with testing potential chiropractors skills and competencies.
Dr. Slota completed her Chiropractic clinical internship in Toronto and received the distinction of Clinic Honours. She also earned a one year Clinical Acupuncture Certificate recognized by the Acupuncture Council of Ontario. She received her four year university Honours Bachelor of Science degree (double major in Biology and Psychology).
Dr. Rebecca has also taken the Webster technique Certification for Chiropractic management of pregnant women, Non-Internal Pelvic Floor Course, Motion Palpation courses through the Motion Palpation Institute, and also completes 40 hours of continuing education in pediatric and chiropractic skills every two years. Dr. Rebecca is an extremely precise adjuster and is highly adaptable to the patient's needs. She has covered locums for six different chiropractors while they took leave of absences in addition to caring for her own patients, Thus she has learned a variety of techniques and has seen many different conditions through hands on experience since 2008 in addition to her formal courses.
Personal: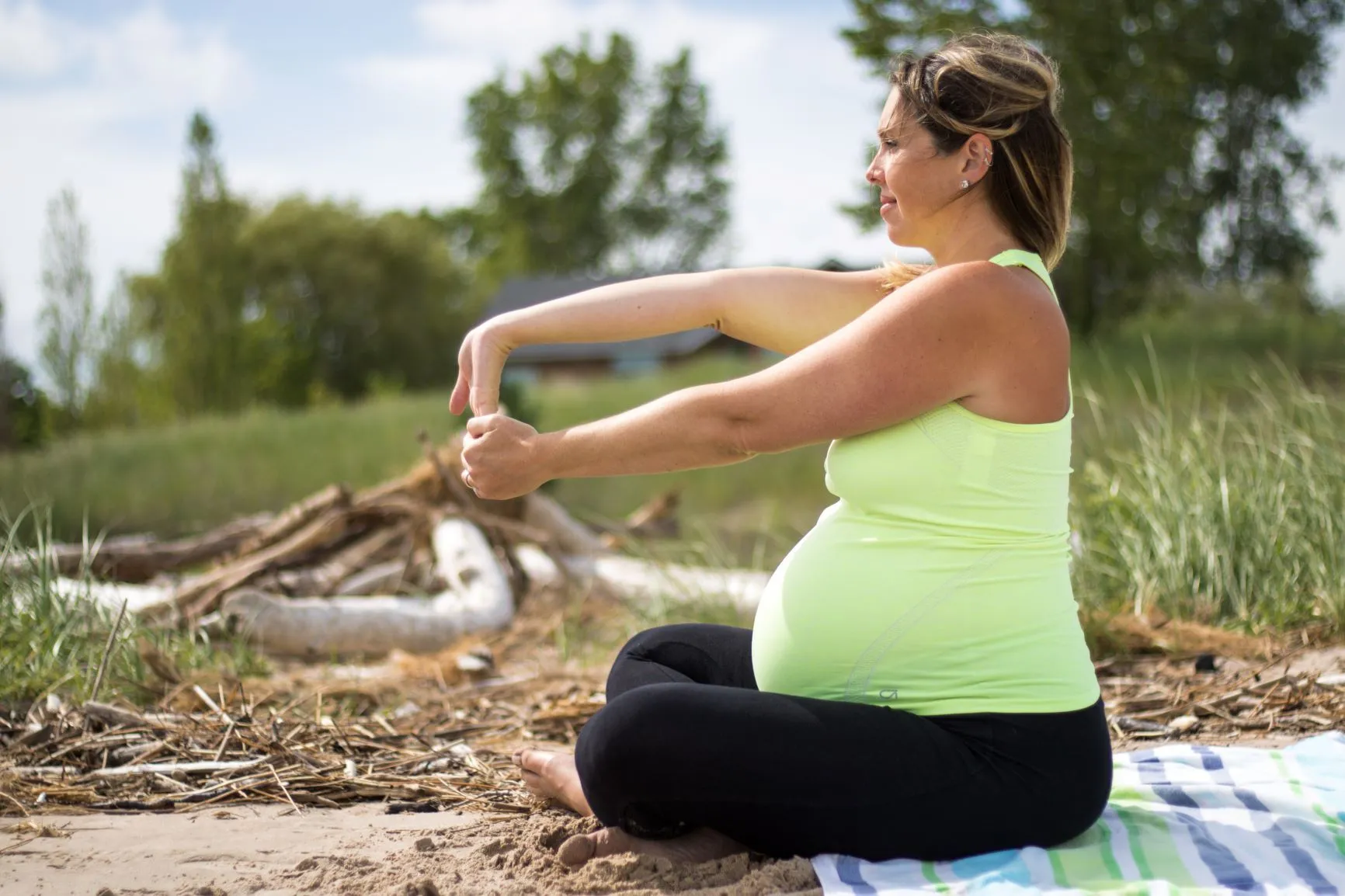 Dr. Slota was a member of the Varsity Rowing team while in university. She earned silver medal in the Ontario Universities Finals (OUAs) and gold in various regattas across Ontario while in rowing in a heavy weight women's eight. She also earned OFSAA gold in swimming when she was younger. Dr. Slota also enjoys travel, cross training, running, and yoga. She is inspired by philosophy, technology, scientific discoveries, animal physiology, physics, ecological environments, and symbiotic relationships between organisms. As an avid athlete, she is currently training with Master's swimming in London Ontario.
From the moment you meet Dr. Rebecca, you will notice that she is caring, welcoming, and attentive to your needs. Her warm smile and happy heart will help guide you get to the root of your problem and come to a solution. She will help you get better and stay better on your journey to health.

FOR AN APPOINTMENT WITH DR. REBECCA SLOTA PLEASE CALL (519)601-4325. Dr. Rebecca Slota sees patients at the North West location 101 Cherryhill Blvd Suite 102 - London, ON N6H 454