Congratulations! We are happy to be caring for you on your journey to motherhood! After your visit with Dr. Slota, you may have been given some of the following stretches to help your body smoothly transition through pregnancy trimesters and eventually prepare for labour and birth. If you haven't had your initial visit yet with us yet, please call (519) 601-4325 to book this to get you on the road to recovery.
The following easy stretches and exercises are here to support you during your care with us.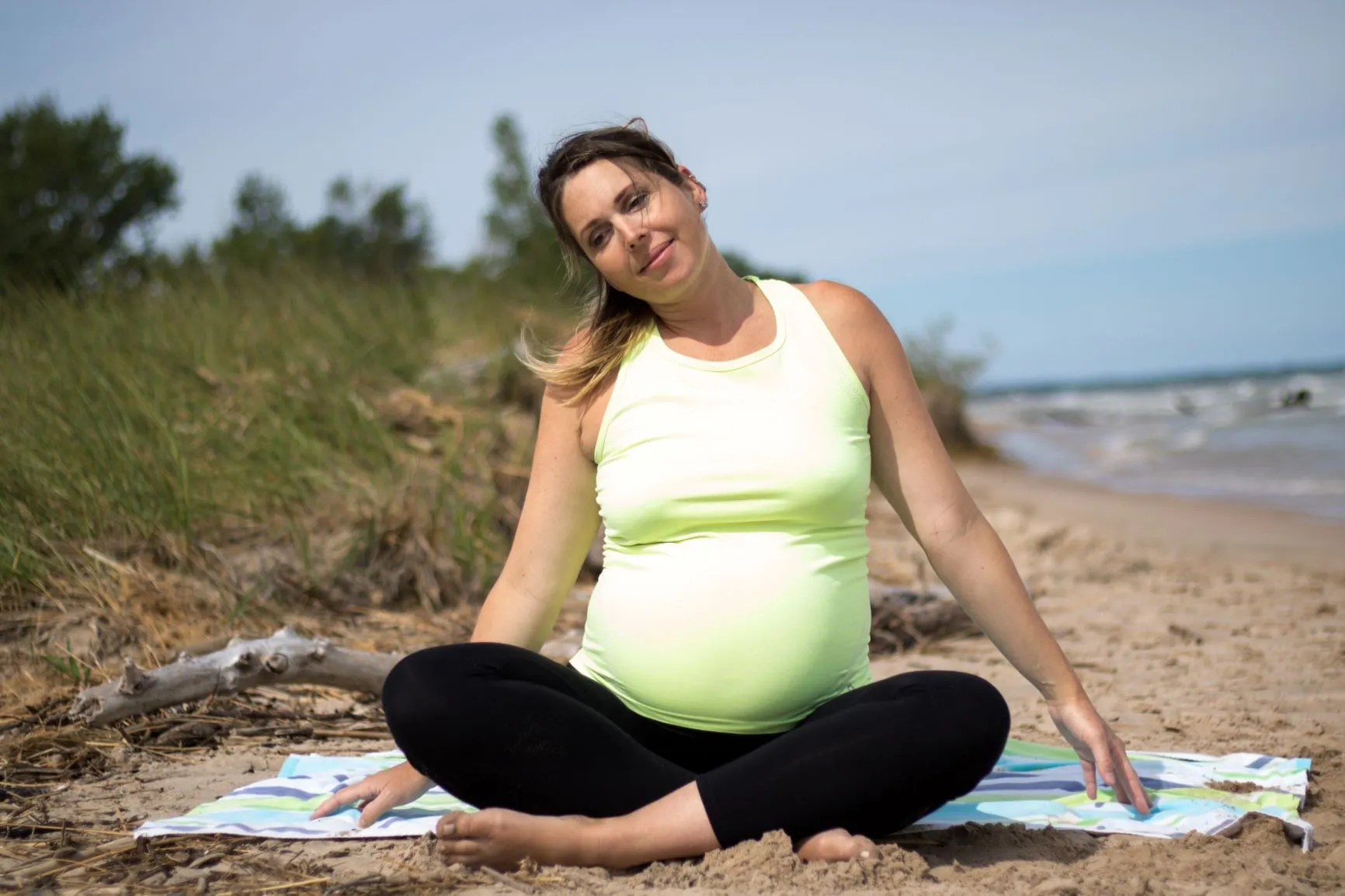 Please call us to help you with your pregnancy!
Dr. Jeff and Dr. Rebecca have four kids together and more than 12 years of hands on
experience in chiropractic and pregnancy (519) 601-4325